Hi and thank you for taking the time to visit my website!
My goal for this website is to share a little bit about myself, my books and stories. I find my writing and my stories to be spiritful. Not so much to teach a lesson….but because life stories can be the most wonderful and magical.
Growing up with a diverse cultural background and being surrounded by culturally diverse friends, has instilled in me the importance of tolerance. My professional background is varied as well. From web and mobile technologies, graphic design, to rapping, rhyming and writing music lyrics. I believe these different experiences have given me a unique perspective and have lead me to becoming the author and writer that I am today.
Nothing brings me more joy than sharing joy with others. In fact, that's my mission as an author, to simply "share stories". My hope is that parents and children will enjoy reading these stories as much as I did writing them. Again, thank you!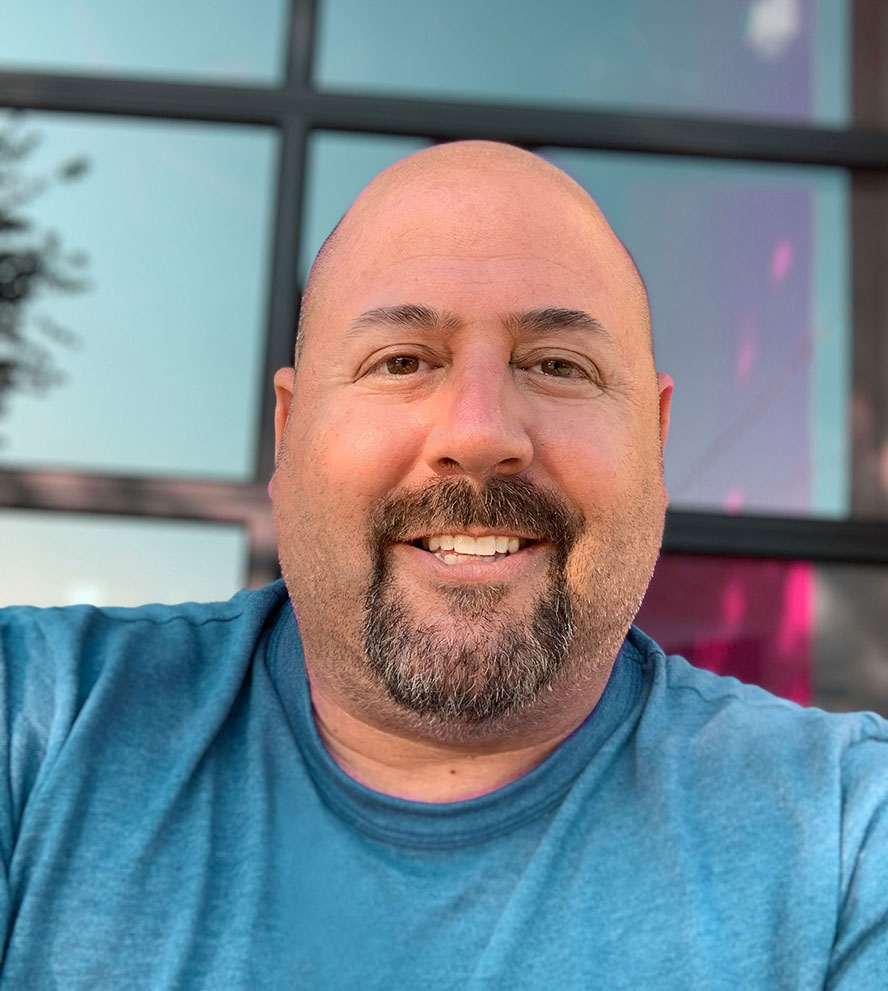 Connect with us
Contact form