Hello, I am Eric DeSio
Author, Storyteller, Sharer.
The Social Distance King sensitively introduces the topic of social distancing to kids. With the spread of the COVID-19 virus, we all find ourselves living…differently. The Social Distance King is a great way to entertain children and also expose them to what social distancing might mean to them. Most importantly… in a non-intimidating, entertaining, and thought-provoking way
Hi and thank you for taking the time to visit my website!
My goal for this website is to share a little bit about myself, my books and stories. I find my writing and my stories to be spiritful. Not so much to teach a lesson….but because life stories can be the most wonderful and magical.
More About Me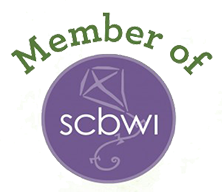 Books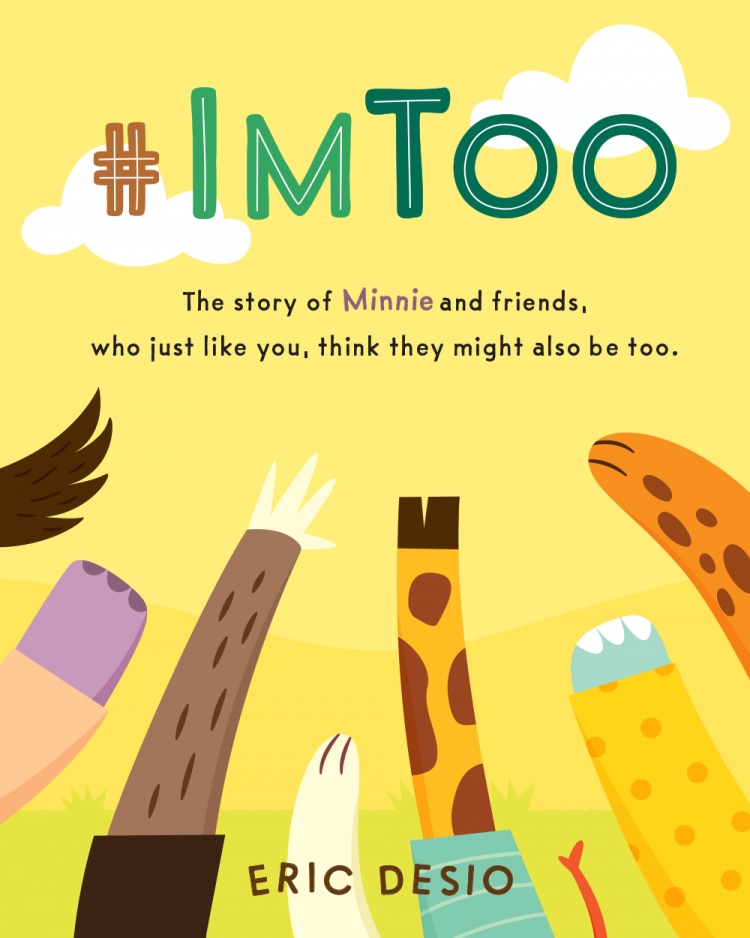 Books

My Books
Some Favorites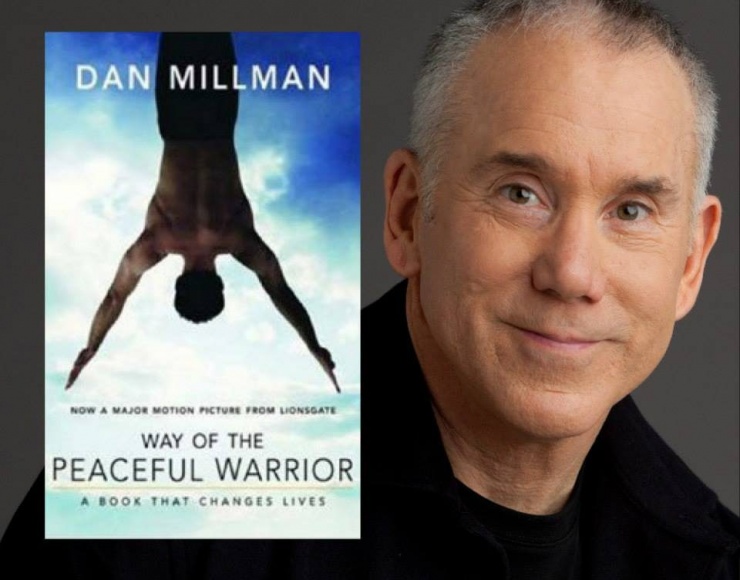 Favorites